Mum's Cleaning Products
We use only non-toxic, bio-degradable cleaning and household products.
And, none of these products use animal testing in their development.

Click on company logos to read more about these environmentally-conscious products.
&nbsp
Hold your mouse over the products to see a list of their ingredients.
Earth Friendly Products - Window Cleaner w/Lavendar, Creamy Cleanser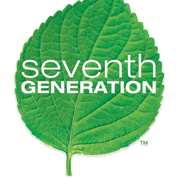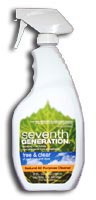 Seventh Generation - All Purpose Cleaner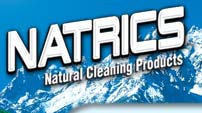 Natrics Natural Cleaning Products - Natural Tub & Tile Cleaner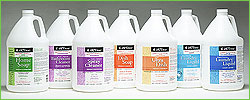 Lifetree - HomeSoap All-Purpose Household Cleaner, pH 7

In addition to the above products, we also use white vinegar for cleaning wood floors
and our own furniture polish: a mixture of lemon juice, olive oil and water.

Our Miele vacuum cleaner has one of the highest rated Hepa filters to further reduce airborne irritants in your home.
Click on the image to read more about this fabulous machine.
Copyright © 2007 Mum's Cleaning Service All Rights Reserved
Office (978) 400-1128